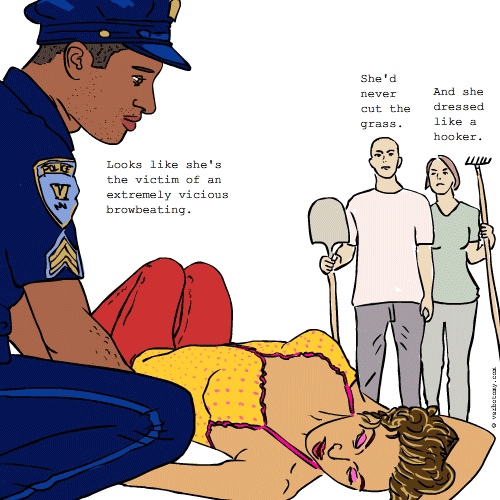 DEFINITION: n. Annoying neighbors who spend endless hours mowing their lawns, painting their fences, washing their cars, and browbeating you because you have a life. v. To express disapproval for someone's lifestyle.
Naboobs
Pronunciation: NAY-bubes
Sentence: Coretta thought of her neighbors as naboobs, people of some wealth and circumstance who who had nothing better to do than improve their properties and their lives while she sunbathed, partied and did her best to just look pretty.
Etymology: Play on the word 'nabob' (A person of wealth and prominence)
Points: 818