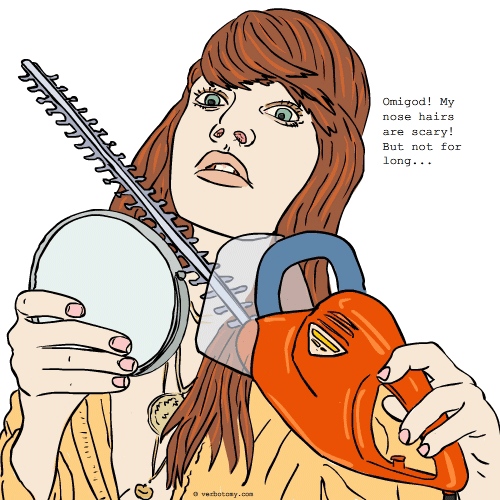 DEFINITION: n. A tool which has been re-purposed and is now being used (perhaps unsafely) to perform a completely different function. v. To use a tool for a different purpose than for which it was originally designed.
Mchammer
Pronunciation: mik - ham - mer
Sentence: Donald decided to mchammer his dog house together with his mchammer. It was a new tool that he created using a baseball bat, a visegrip and a socket wrench....Instead of hitting the nail on the head, he destroyed the entire dog house with his "hammer time"... Oh well, Donald thought as he put down the bat...."can't touch this" as a hammer again....must take up baseball.
Etymology: hammer, McDonalds, M C Hammer....
Points: 854