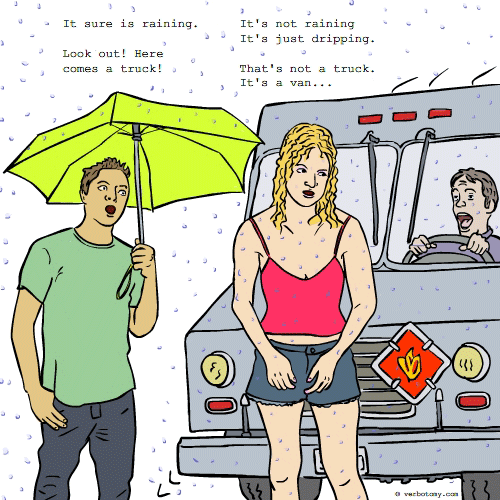 DEFINITION: v. To habitually object to and contradict other people's statements, especially if they include any facts or opinions. n. A person who finds fault what other people say no matter what it is, and lets them know it.
Negatiff
Pronunciation: NEG-uh-tif
Sentence: Ferdinand always seemed to be sporting a negative attitude and no matter what topic came up he'd invariably launch an often juvenile and always bitter negatiff with acrimonious and rude contradictions.
Etymology: Blend of negative and tiff
Points: 635