Verboticism: Fraglamentation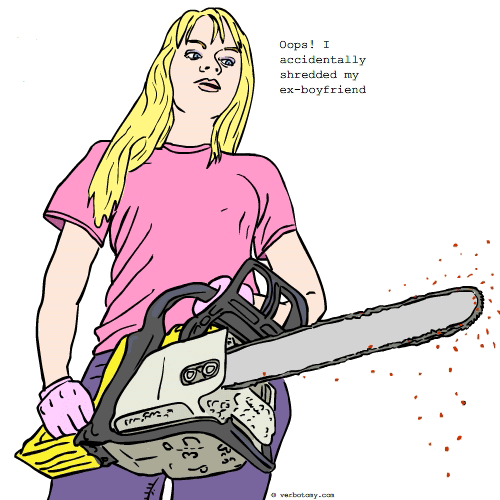 DEFINITION: v. To fret and worry after the accidental trashing of an important document, file or friend. n. The state of anxiety caused by an accidental deletion.
Fraglamentation
Pronunciation: frag/lamen/tay/shun
Sentence: Sally was filled with fraglamentation when her designer scarf got caught up with the documents she was attempting to shred.
Etymology: fragmentation + lament
Points: 695