Verboticism: Handygraphed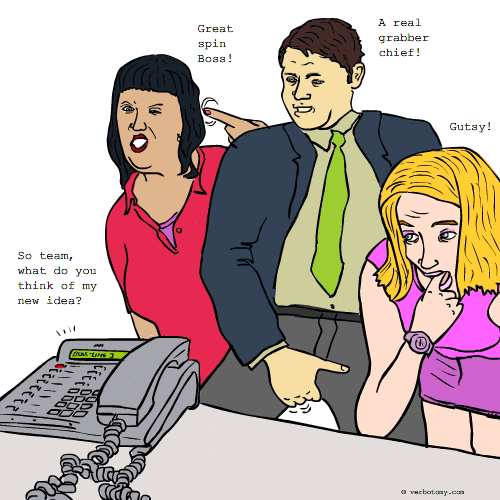 DEFINITION: n., An expressive gesture made with the belief that the person it is directed at cannot see it, typically occurs during telephone conversations, email discourses, and behind people's backs. v. To use an unseen gesture to express what you cannot say.
Handygraphed
Pronunciation: han dee graff t
Sentence: Larry considered himself quite the lothario. He used clandesigns (clandestine signs) to signal other men in the area, to indicate what he thought of any woman near him, and how he rated them. He was pretty handy-dandy at sly signs. You could see, or say, he perfected the art of handygraphed!
Etymology: Interplay of the words of hand and graphed along with a pun on the word handicraft. Handy - skillful with the hands. Graphed - represented with signs. Handicraft - anything made with manual skills also known as hand skills.
Points: 683