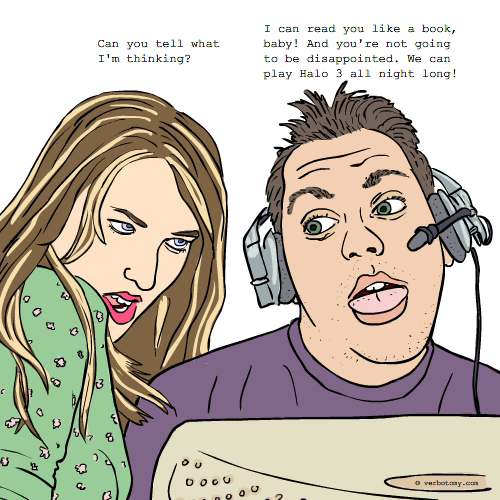 DEFINITION: v., To read a person's face and interpret what they are actually thinking, even if they are trying to conceal their true feelings. n., The skill of reading people's faces, especially micro-expressions.
Paraface
Pronunciation: Pear-a-face
Sentence: To paraface her true reaction, Juan ignored Carla's fake smile and searched within her eyes. She was not as happy as she tried to seem.
Etymology: Paraphrase (interpret) + Face (the face) = Paraface
Points: 641