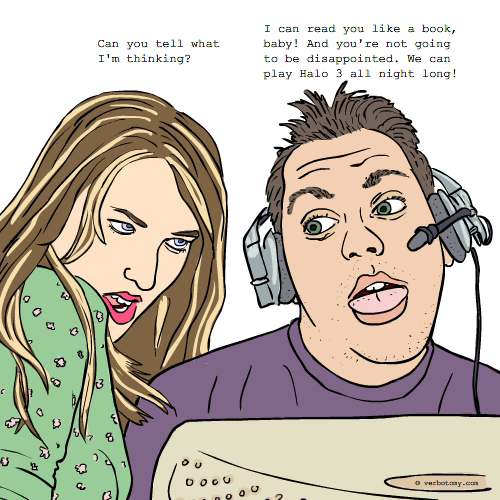 DEFINITION: v., To read a person's face and interpret what they are actually thinking, even if they are trying to conceal their true feelings. n., The skill of reading people's faces, especially micro-expressions.
Visagenary
Pronunciation: viz ah jen ari
Sentence: Victor had visagenary skills. His ability to tell whether or not a person was lying was legendary. This skill had stood him well through his life and was very handy when dealing with the children he taught in school. He taught them that the truth was their only option, because you could never tell who had this power besides him. It helped while dating (her lips were smiling but her eyes weren't...) And he could have been a human lie detector for the CIA or FBI or the police. Victor figured as long as he had the gift, he might as well earn some money with it. That's when he started on the Celebrity Poker circuit and won millions with his visagenary talents!
Etymology: Visage (the human face; the appearance conveyed by a person's face) & Visionary (a person with unusual powers of foresight,seeing ahead; knowing in advance; foreseeing)
Points: 632