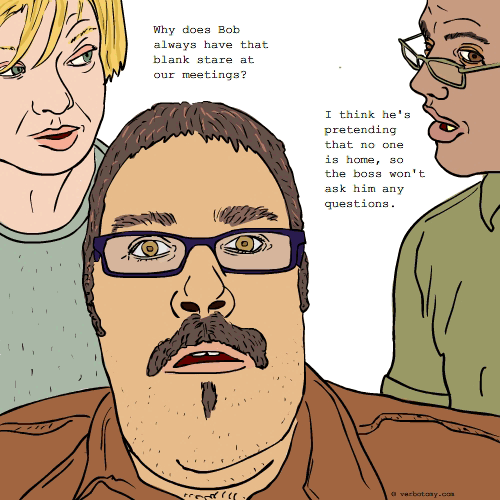 DEFINITION: v., To avoid unwanted interruptions (visits, calls, or emails) by pretending to be unavailable, unreachable or unconscious. n., A person who pretends they are not home in order to avoid talking to someone.
Stonify
Pronunciation: stone-i-fy
Sentence: Everytime i see this guy, i stonify. I just don't want him to speak to me.
Etymology: to act like stone
Points: 491