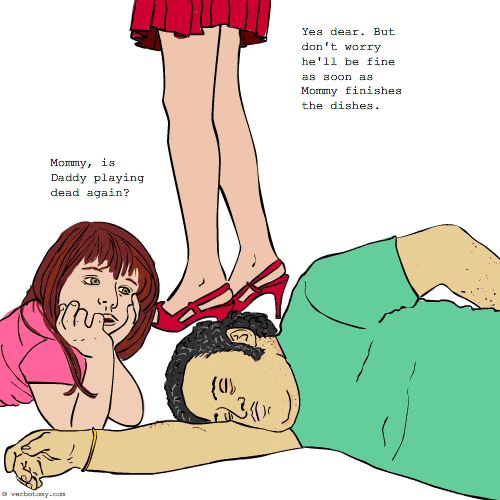 DEFINITION: v. To be physically overcome by a sudden illness, disability, or even death when asked to participate in unrewarding activities -- like work, or household chores. n. A person who gets sick when asked to work.
Pullasickia
Pronunciation: Pull-Ay-Sicky-aaah
Sentence: Internal inspection should be announced on the day of the inspection to invoid cronic bouts of pullasickia.
Etymology: From the pronunciation, to pull a sickie, taking time off work while faking illness usually to avoid an unpleasant activity or allow attendance of something more entertaining, like a few extra days on holiday or to cover for needing to do the dishes.
Points: 311