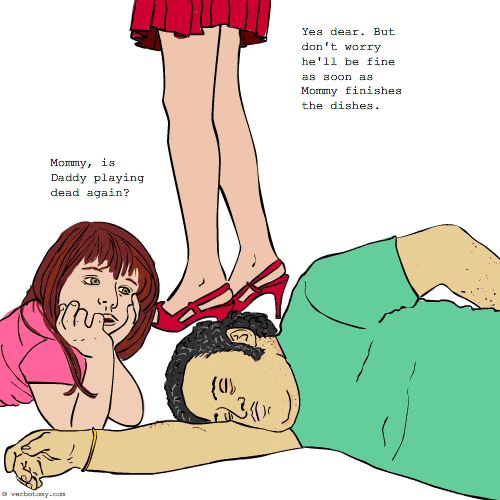 DEFINITION: v. To be physically overcome by a sudden illness, disability, or even death when asked to participate in unrewarding activities -- like work, or household chores. n. A person who gets sick when asked to work.
Workumvent
Created by: Shlub
Pronunciation: Were - come - vent
Sentence: "I think I'll workumvent this week's shipping reports," thought John as he positioned the saw above his hand.
Etymology:
Points: 400