Verboticism: Gainsayaholic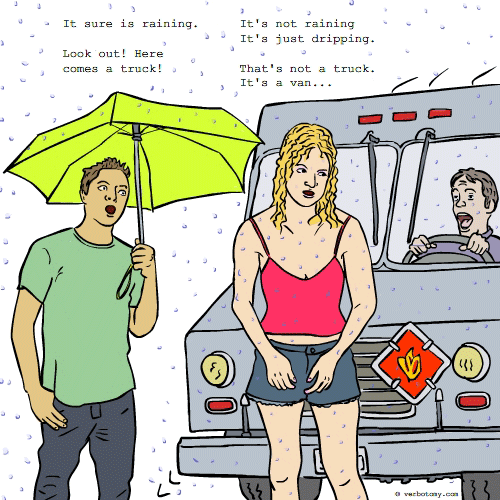 DEFINITION: v. To habitually object to and contradict other people's statements, especially if they include any facts or opinions. n. A person who finds fault what other people say no matter what it is, and lets them know it.
Gainsayaholic
Pronunciation: Gayn-say-a-holl-ik
Sentence: Because the historian was so determined to have his theories adopted as "fact", he habitually attacked other researchers work to the point that he became a gainsayaholic.
Etymology: Gainsay- I'm right, You're wrong, They're totally out of their tree! / aholic- Drunk on ego
Points: 521