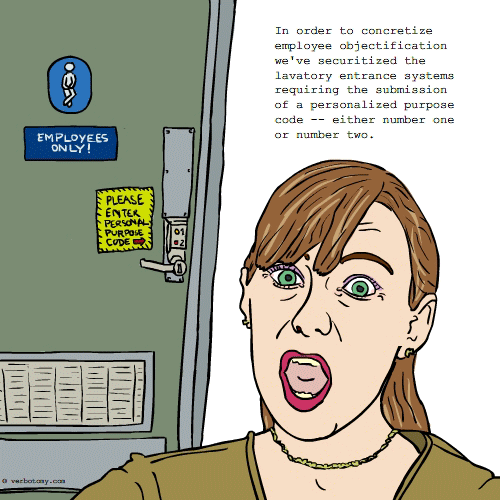 DEFINITION: v. To demonstrate your superior knowledge and intellect by using complex, confusing and mind-numbingly stupid jargon. n. A person who uses big words to inflate their unusually small ideas.
Patteronise
Pronunciation: pat err owe n aye z
Sentence: She constantly patteronised Patty, despite doubts being brought forward about the verissimilitude of her verbosity.
Etymology: patronise, patter.
Points: 518