Verboticism: Transentency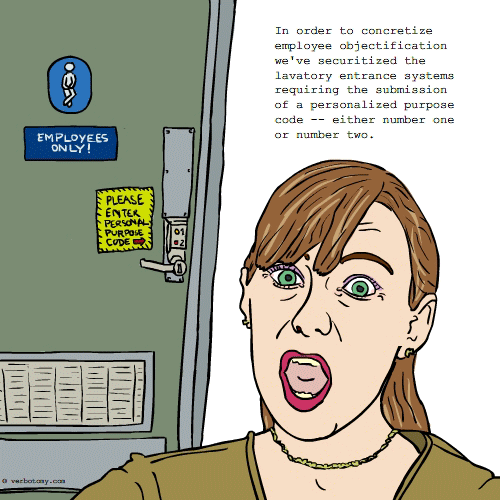 DEFINITION: v. To demonstrate your superior knowledge and intellect by using complex, confusing and mind-numbingly stupid jargon. n. A person who uses big words to inflate their unusually small ideas.
Transentency
Pronunciation: trans/sen/ten/see
Sentence: The prof always lectured with such transentency that it was difficult to make notes about his lecture. Mine usually read "what the ....?"
Etymology: transcendency + sentence
Points: 521