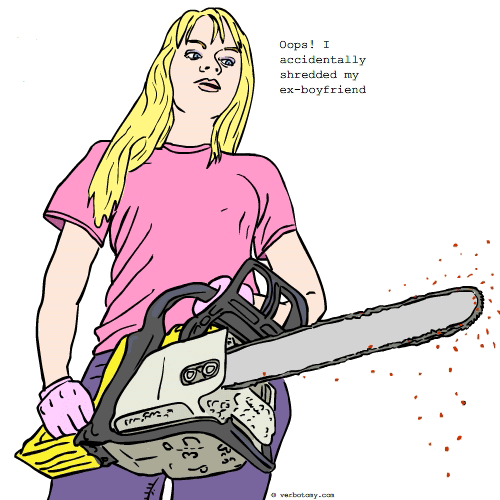 DEFINITION: v. To fret and worry after the accidental trashing of an important document, file or friend. n. The state of anxiety caused by an accidental deletion.
Freakzure
Pronunciation: freek-zhure
Sentence: I had a bad case of freakzure when I accidentally deleted that 20 page paper about nothing.
Etymology: freakout + seizure
Points: 605
Voted For!