Verboticism: Ornamenomania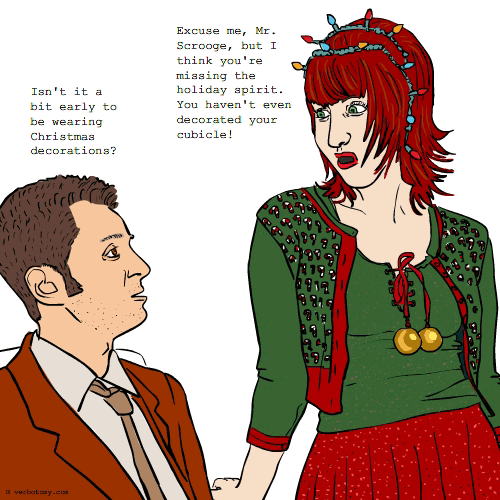 DEFINITION: n., A person so enamored with the holidays that they don't just deck their halls and home, but they also decorate their car, their cubicle, their pets, and themselves. v., To obsessively decorate according to seasonal holidays.
Ornamenomania
Pronunciation: awr-nuh-men-no-mey-nee-uh
Sentence: My sister is suffering from ornamenomania, she redecorates every room for each holiday.
Etymology: ornament - to furnish with ornaments. + Monomania - an inordinate or obsessive zeal for or interest in a single thing, idea, subject, or the like.
Points: 353