Verboticism: Decorismasser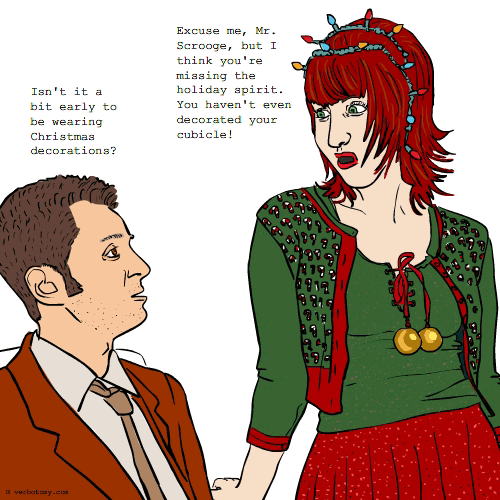 DEFINITION: n., A person so enamored with the holidays that they don't just deck their halls and home, but they also decorate their car, their cubicle, their pets, and themselves. v., To obsessively decorate according to seasonal holidays.
Decorismasser
Pronunciation: Decôr-ris-massûr -n.
Sentence: One who decorates anything and everything including themselves with tacky Christmas decorations! Gives new meaning to a little goes a long way!
Etymology: Originated during the tacky 80's. Every town has one!
Points: 275