Verboticism: Rebaretetive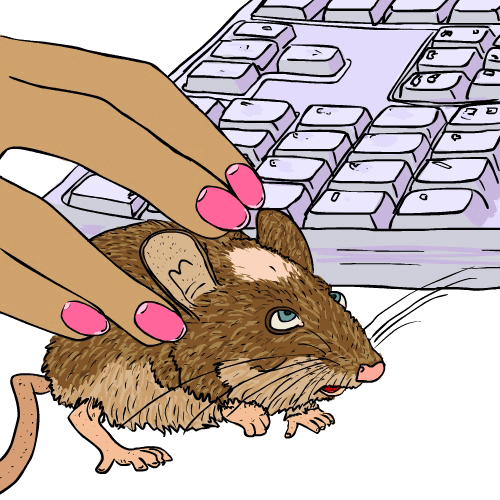 DEFINITION: n., A wear mark, or shiny spot, which appears on a heavily used computer touch-pad, mouse or keyboard. v., To wear down or erode through repetitive clicking, tapping or poking.
Rebaretetive
Created by: petaj
Pronunciation: rub-BEAR-tet-if
Sentence: Bobby was such an intensive computer user that his two week old keyboard had rebaretetives where the letters used to be.
Etymology: rub + repetitive + bare
Points: 590