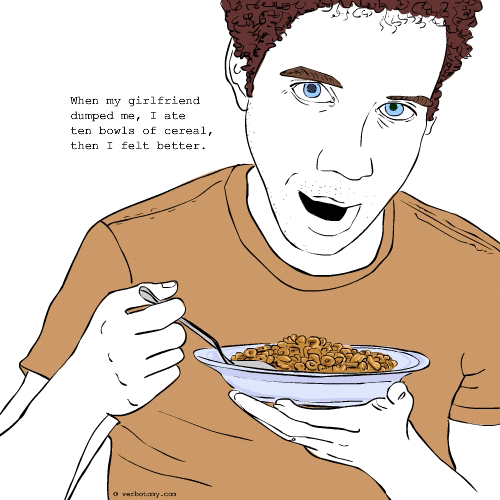 DEFINITION: To eat your favorite food, not because you are hungry, but because you are feeling sad or lonely.
Voted For: Cuisuccor
Successfully added your vote for "Cuisuccor".
Pronunciation: kwiz-uck-or
Sentence: "Don't knock prawns and ice cream; you have your cuisuccor, and I have mine."
Etymology: cuisine + succor
Points: 539
Voted For!