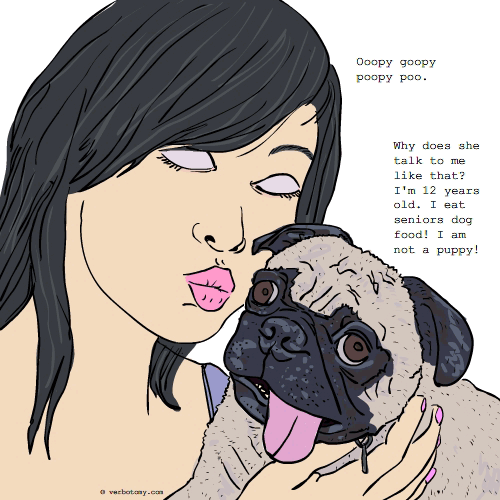 DEFINITION: n An invented language similar to baby talk, used by pet owners to communicate with their pets. v. To speak to an animal using an invented language.
Voted For: Babybark
Successfully added your vote for "Babybark".
Created by: ekath
Pronunciation: babe-ee-bark
Sentence: The babybark that one sees when entering the vet's office is quite touching.
Etymology: from baby talk + bark
Points: 539
Voted For!