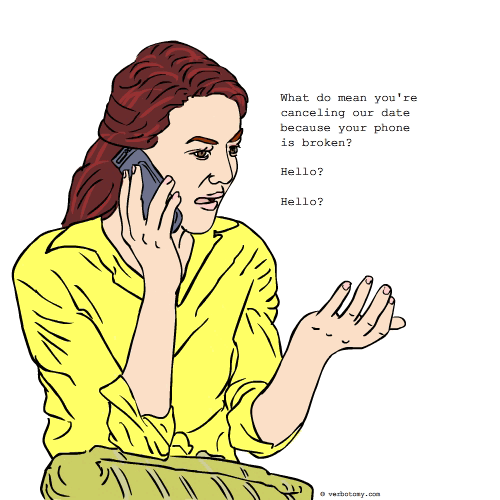 DEFINITION: n. Something, or someone, that/who always seems to break or fall apart, just when you need it/them the most. v. To fall apart just when you need to get it together.
Voted For: Jerkalist
Successfully added your vote for "Jerkalist".
Pronunciation: jurk ul ist
Sentence: The jerkalist never returned my call.
Etymology: The act of being a jerk. Even if it means making yourself look good!
Points: 941
Voted For!