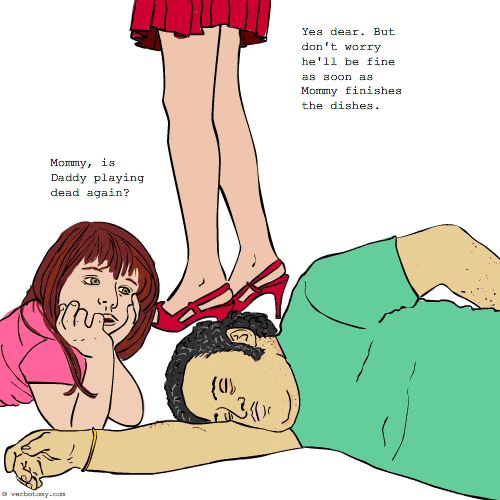 DEFINITION: v. To be physically overcome by a sudden illness, disability, or even death when asked to participate in unrewarding activities -- like work, or household chores. n. A person who gets sick when asked to work.
Voted For: Helpergenic
Successfully added your vote for "Helpergenic".
Created by: moggy
Pronunciation: Hell.Per.Jen.Ick.
Sentence: "I'm sorry I can't help you with the dishes - allergies you see?" "Oh, that's ok, these dishes are hypo-helpergenic!"
Etymology: From Help. Allergic. See? See?
Points: 230
Voted For!