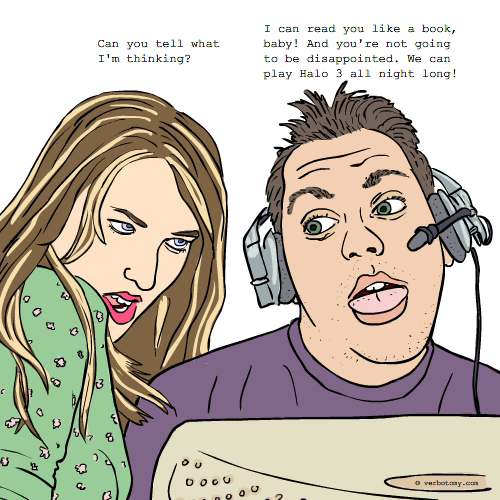 DEFINITION: v., To read a person's face and interpret what they are actually thinking, even if they are trying to conceal their true feelings. n., The skill of reading people's faces, especially micro-expressions.
Muglication
Created by: artr
Pronunciation: məglikāshən
Sentence: Despite trying to hide her emotions, Bill can read Joyce*s face like a book. It might as well be a muglication.
Etymology: mug (a person\'s face) + publication (a book, journal, etc. issued for public sale)
Points: 500