Verboticism: Fauxification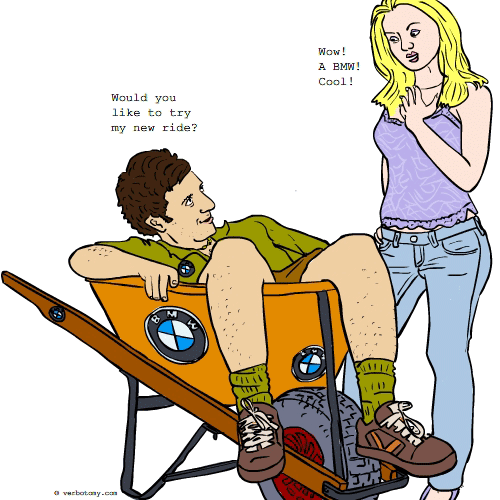 DEFINITION: v. To purchase a low-cost product and cover it with the label, or put it inside the packaging of a premium brand. n. A cheap product, which has been repackaged, or relabeled, by the consumer to make it look like an expensive brand.
Fauxification
Pronunciation: foh-sef-e&-KA-shun
Sentence: To his surprise, Brandon's "designer" handbag auction sales soared in spite of the second-rate pattern fauxification.
Etymology: faux: imitation or artificial + falsification: imitate with the intent to deceive
Points: 602