Verboticism: Fashionticipation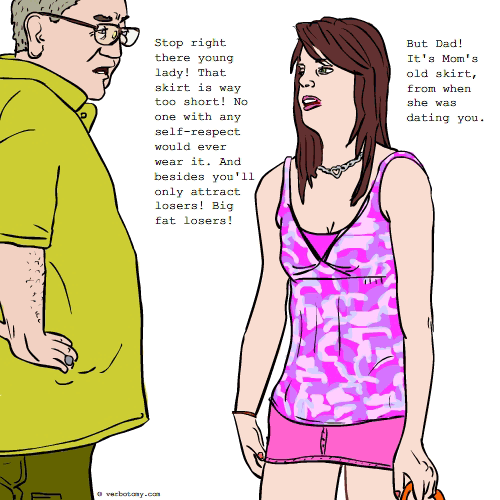 DEFINITION: n., A fashion item so old that it has gone out of and come back into style. v., To save outdated clothing hoping that it will come back into style.
Fashionticipation
Pronunciation: fash-uhn-tiss-uh-PAY-shun
Sentence: Despite the criticism she took from so many people, Serediptity continued to follow her sense of fashionticipation and had not only saved her mothers old clothes, she regularly shopped in used clothing stores, flea markets and yard sales looking for fashion items from the 50's and 60's, believing they will all come back into style in time.
Etymology: Blend of fashion and anticipation.
Points: 551