Verboticism: Confrontsayshunall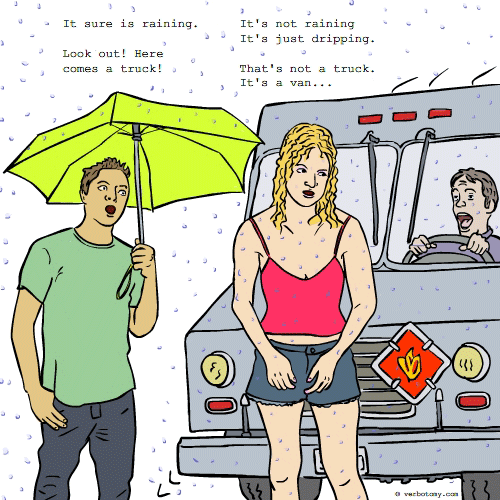 DEFINITION: v. To habitually object to and contradict other people's statements, especially if they include any facts or opinions. n. A person who finds fault what other people say no matter what it is, and lets them know it.
Confrontsayshunall
Pronunciation: con/front/say/shun/all
Sentence: Sally was so confrontsayshunall that the debating club hired her when they were practicing for tournaments.
Etymology: confront + say + shun + all + confrontational
Points: 590